At present, topographic survey, stakeout and control work have been carried out using classical instruments and methodologies through measurement with total stations, levels or GNSS equipment that require operators to be constantly moving around the work or through highly dangerous areas. Therefore, these tasks are executed "manually" by means of specific topographic measurements and images that must then be analyzed "manually" by specialized personnel to determine the state of the mantle.
This entails an estimated outcome of reality, with the implementation of different criteria, with a high risk of work and a significant cost, to increase the accuracy of the results obtained. Thus, the project has developed a 3D modeling tool, called ModelDrone, with pattern identification established in activities or work units, which allows their georeferencing and relative positioning between them. This tool "drinks" from the data captured by a drone at the level of georeferenced images and the subsequent computational analysis that is carried out with them and the associated 3D point cloud.
Rover Infraestructuras is a company accredited by AESA for the operation of radio-controlled aircraft. It has five aircraft (drone), and seven accredited pilots within its staff. As an operator of radio-controlled aircraft, accredited by AESA, we are aware of current regulations, which prevent any maneuvering of these aircraft in controlled airspaces. Not being able to include in the proposed modeling, the parts of the work that require authorisation.
Images of the project development and its tools: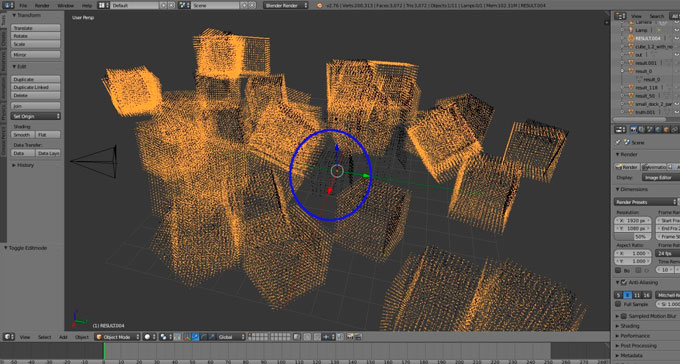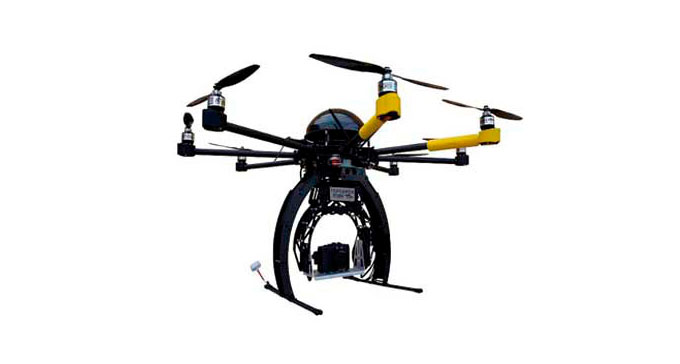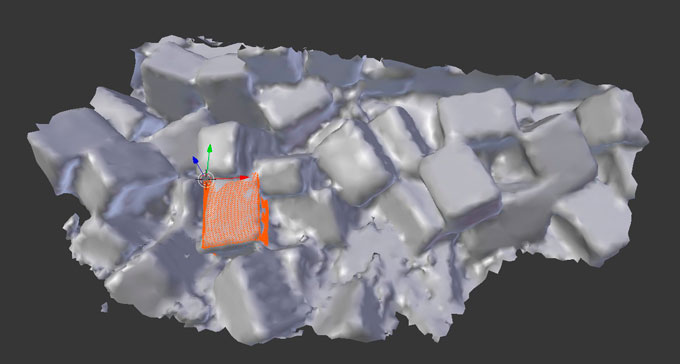 Images of real examples on site: